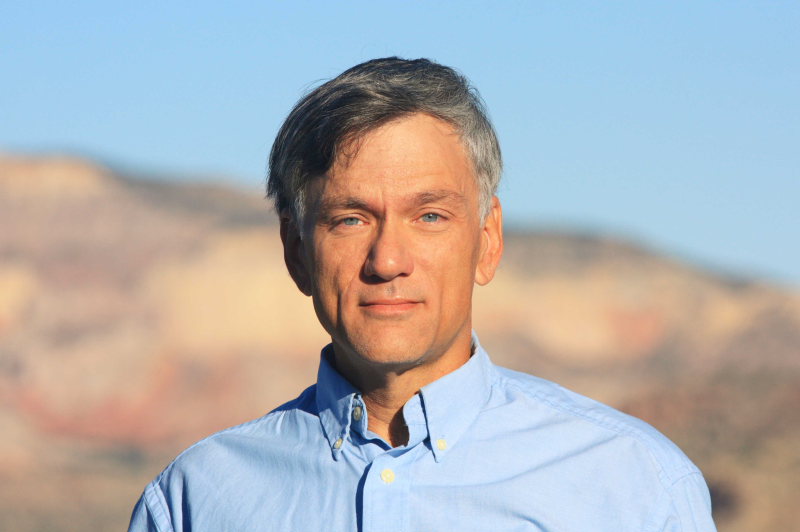 Paul M. Pietroski
pietro@umd.edu
Dept. of Philosophy (Skinner Building)
Dept. of Linguistics (Marie Mount Hall)
College Park, MD 20742
phone: 301-405-4931
fax: 301-405-5690
CV
PAPERS
---

I teach at the University of Maryland in the departments of linguistics and philosophy.
My primary research interests lie at the intersection of these fields.

For a while now, I've been thinking about how grammatical structure is related to linguistic meaning. Events and Semantic Architecture (OUP 2005, pbk 2006) was a progress report. In various papers, often collaborative, I have been defending a nativist approach to the study of human language and an internalist conception of meaning. Other projects and collaborations, sometimes related, have me thinking about lexicalization and the computational operations that underpin complex linguistic meanings. Another book, Semantics without Truth Values (to appear with OUP), is nearing completion. Draft chapters are available, and comments are welcome.

In June, I'll be at the Ecole Normale Supérieure, giving a series of talks at the Insitut Jean Nicod.
(

If you are looking for background readings, go to

this page

.

)

When not teaching, I spend a fair bit of time here, sometimes doing other things.