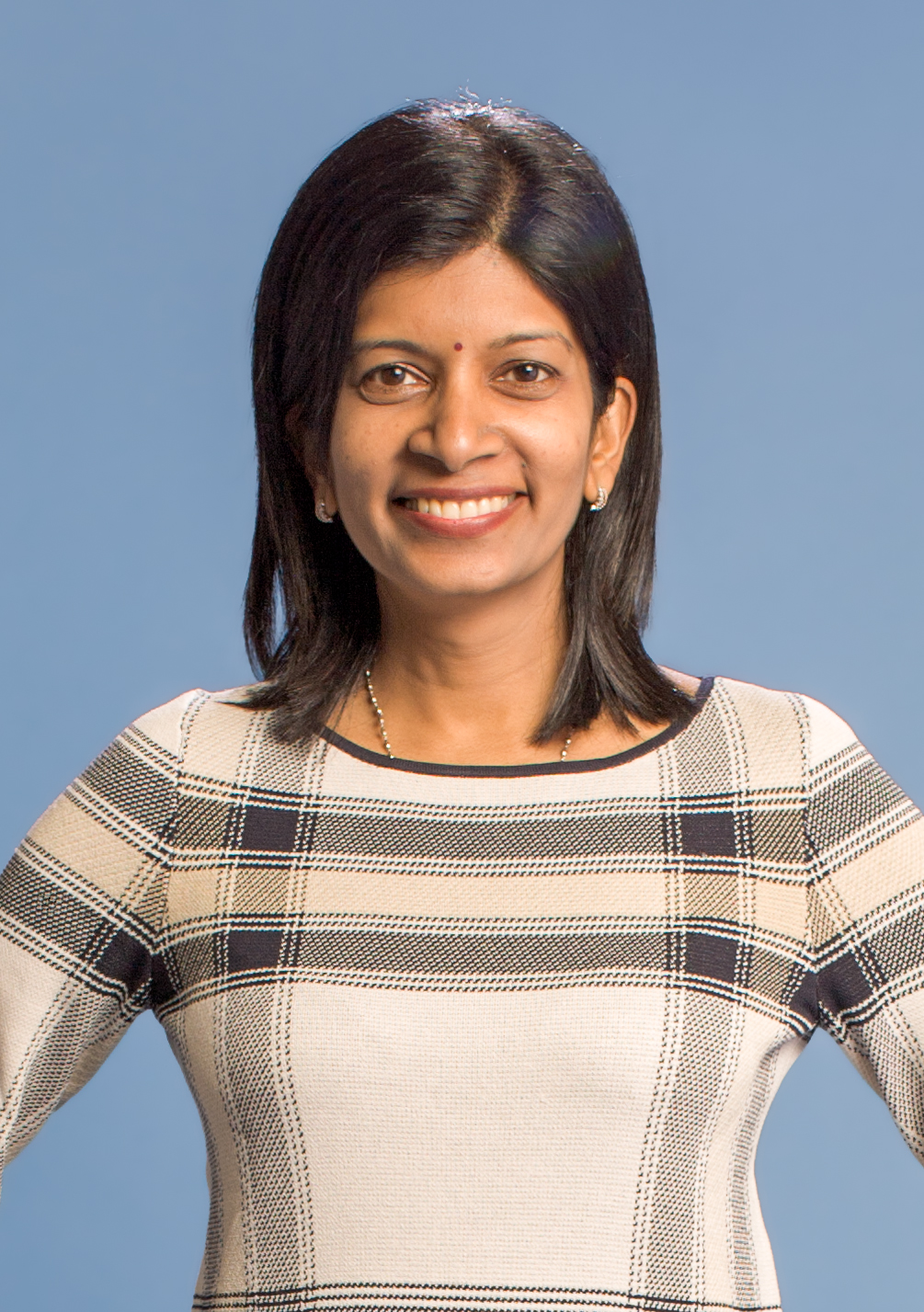 About Me
I am currently a Professor and the Co-Director of the Youth Experience (YX) Lab at INFO - College of Information Studies at the University of Maryland, College Park, Maryland. I am also the Associate Dean for Faculty at INFO.
I conduct research on the use of school and public libraries as effective learning environments for the development of digital literacies in non-dominant youth. My goal is to extrapolate the challenges young adults face in acquiring these digital literacies and the pedagogical reforms needed to facilitate the learning of these literacies in informal learning environments. A project that I recently completed that aligns with this goal is the Safe Data Safe Families project, where we developed resources for young adults and their families to manage privacy.
I am also interested in enhancing the skills of pre-service and in-service youth and school librarians to facilitate the learning of digital literacies. I embrace the research-practice partnerships model by bringing research developments in information science, learning sciences, and human-computer interaction into librarianship. In alignment with this goal, I recently served as the lead PI for the development of the Youth Experience (YX) certificate program and specialization in our Masters of Library and Information Science (MLIS) program. The course syllabi are available for use by any library educators. I also co-lead the ConnectedLib project, where we continue to refine our Toolkit - a suite of professional development resources aimed at building teen librarians' capacity to leverage digital media and connected learning principles to promote 21st century skills among the youth they serve. I lead the IMPACT project, where we recently completed the building of computational thinking assessment instruments that library staff can use to assess computational thinking programs offered in and via libraries.
I teach courses offered in the MLIS program, specifically courses in the School Library and Youth Experience specializations.
I do not have much free time, but when I do, I enjoy gardening, baking, and cooking Malaysian dishes.
---
News
2023.06.30 I will be presenting a workshop at the International Association of School Librarians Conference in Rome, Italy this summer.
2023.05.30 The IMPACT project team has unveiled our computational thinking assessment tools for public libraries. We also have recorded webinars available.
2023.01.15 The ConnectedLib team has refurbished our Toolkit to be more relevant to small and rural libraries.