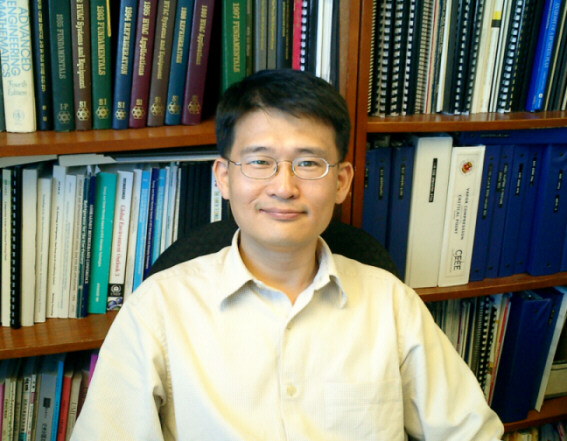 I am a Research Associate Professor at the University of Maryland, and working for the Center for Environmental Energy Engineering (CEEE). My research focuses on developing comprehensive information for the detailed physics of transport processes, new cost-effective test methods, and innovative components and system. My career spans twenty-four years, including ten years of industrial experience. I am responsible for Alternative Cooling Technologies and Applications Consortium (ACTA) that is sponsored by the industry, government and research institutions.
My service includes international activities such as Secretary of Commission B2 of the International Institute of Refrigeration (IIR). Nationally, I am an active member of the American Society of Heating Refrigeration and Air-conditioning Engineers (ASHRAE), the American Society of Mechanical Engineers (ASME), and Society of Automobile Engineer (SAE).
Please submit either suggestions for improvement to the authors at yhhwang@umd.edu.
---
Last Updated February 2008