My Spongebob Fan Page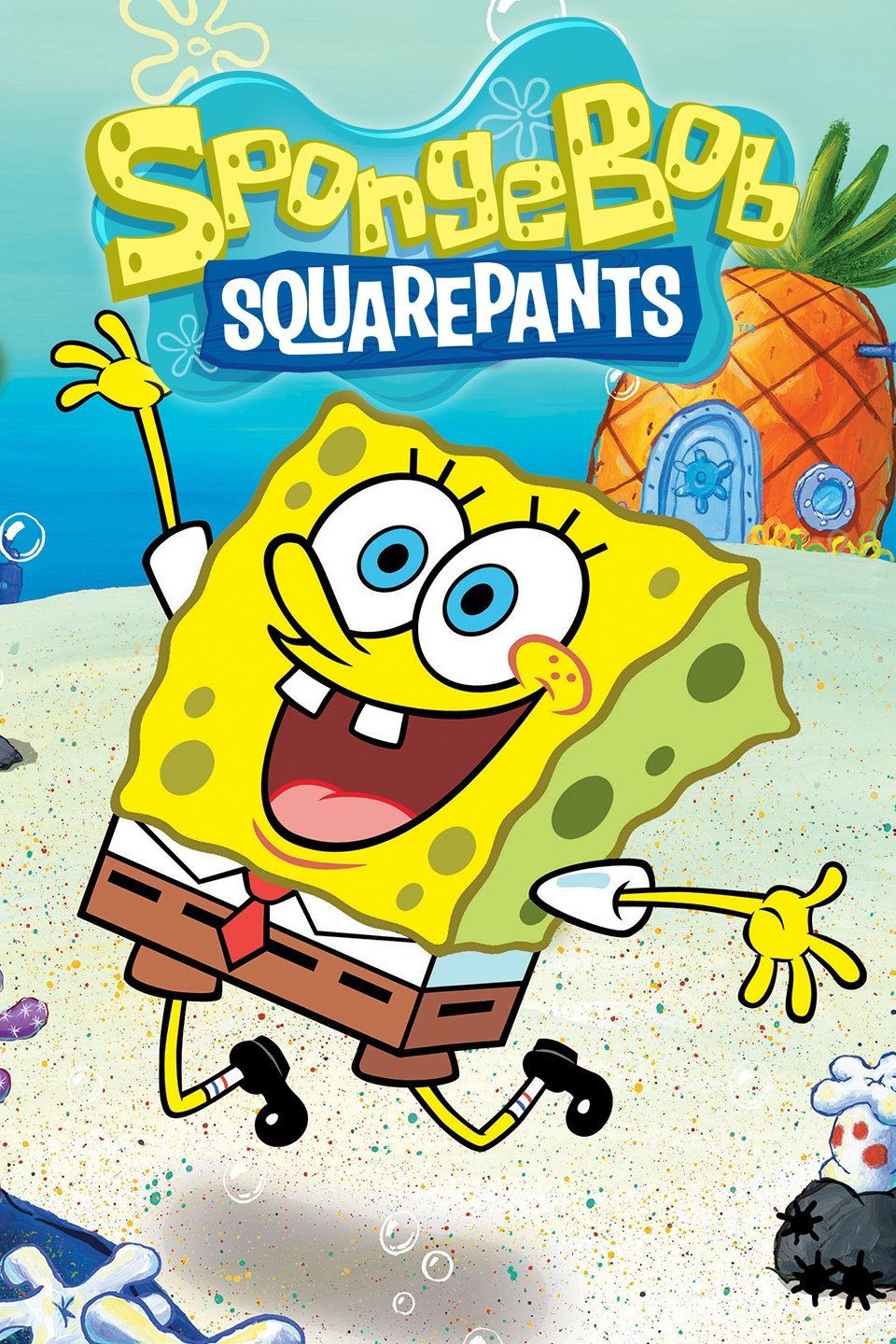 This is my Spongebob fan page! Spongebob is one of my favorite shows-- I've been watching it nearly my whole life! For those who don't know what it is, Spongebob Squarepants is an animated show about a sea sponge who lives in the town of Bikini Bottom. Along with his various sea creature friends he goes on wacky adventures every day. Not only will children enjoy the crazy antics, but adults will appreciate the subtle humor in how the characters interact with each other.

Here is a List of my Favorite Spongebob Episodes.

Here's an interview with Stephen Hillenburg, the show's creator.

Check out this trailer for the Spongebob Squarepants Movie, which is REALLY the best movie ever made. Period.