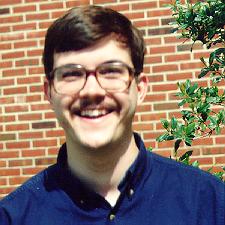 kevin@glue.umd.edu
---
Campus Computing Stuff
Glue System Administration Documentation

Why does that remind me of "Dalmation Plantation"?
---
Pictures, pictures, pictures
My experiments with a digital camera
---
Cool stuff!!!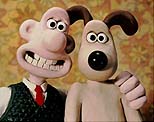 Wallace and Gromit rule!!!

Doctor Fun!

Let's go skiing! Check out Peaks of Excitement!
Or perhaps something a little closer to home...

The music that keeps me sane...
---
How I deal with anxiety...
Check out Wayne's demise
---
Cool places to visit

NBC httv
---
My most loyal friends (yeah, so what if they're cartoons!)



To see some of my human friends, click here.
---
Kevin Hildebrand - kevin@glue.umd.edu Last modified: Tue Jun 10 21:10:05 1997