Sketchbook
---
Welcome to my Sketchbook.
Happily, my life extends well beyond FGMs. In fact, I spend a great deal of time raising my three children, as well as enjoying life with my wife, Debby. I am also a life-long soccer player, avid runner, football fan, and traveler.


---
Engineers

of the Future, and my biggest time sinks.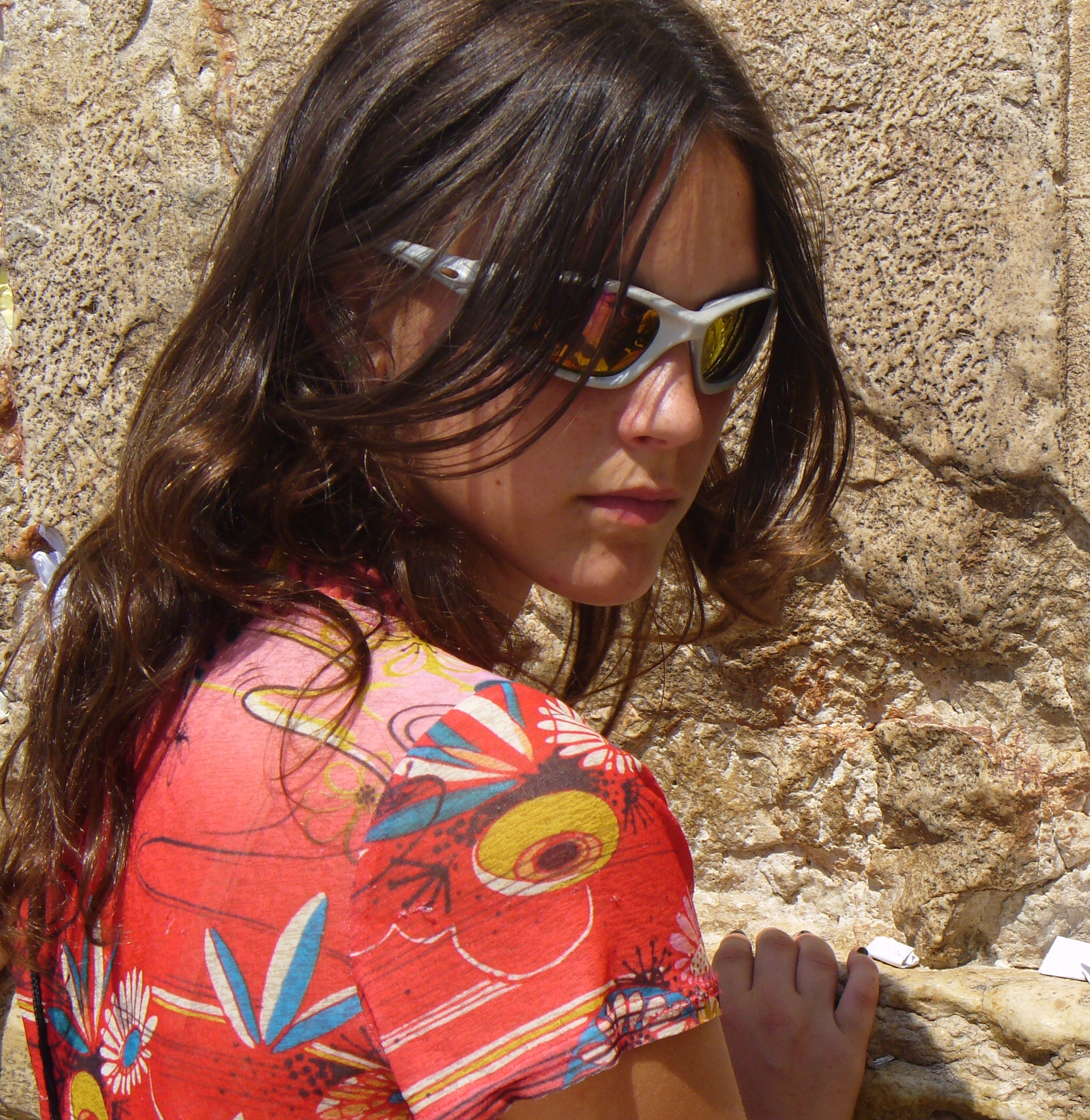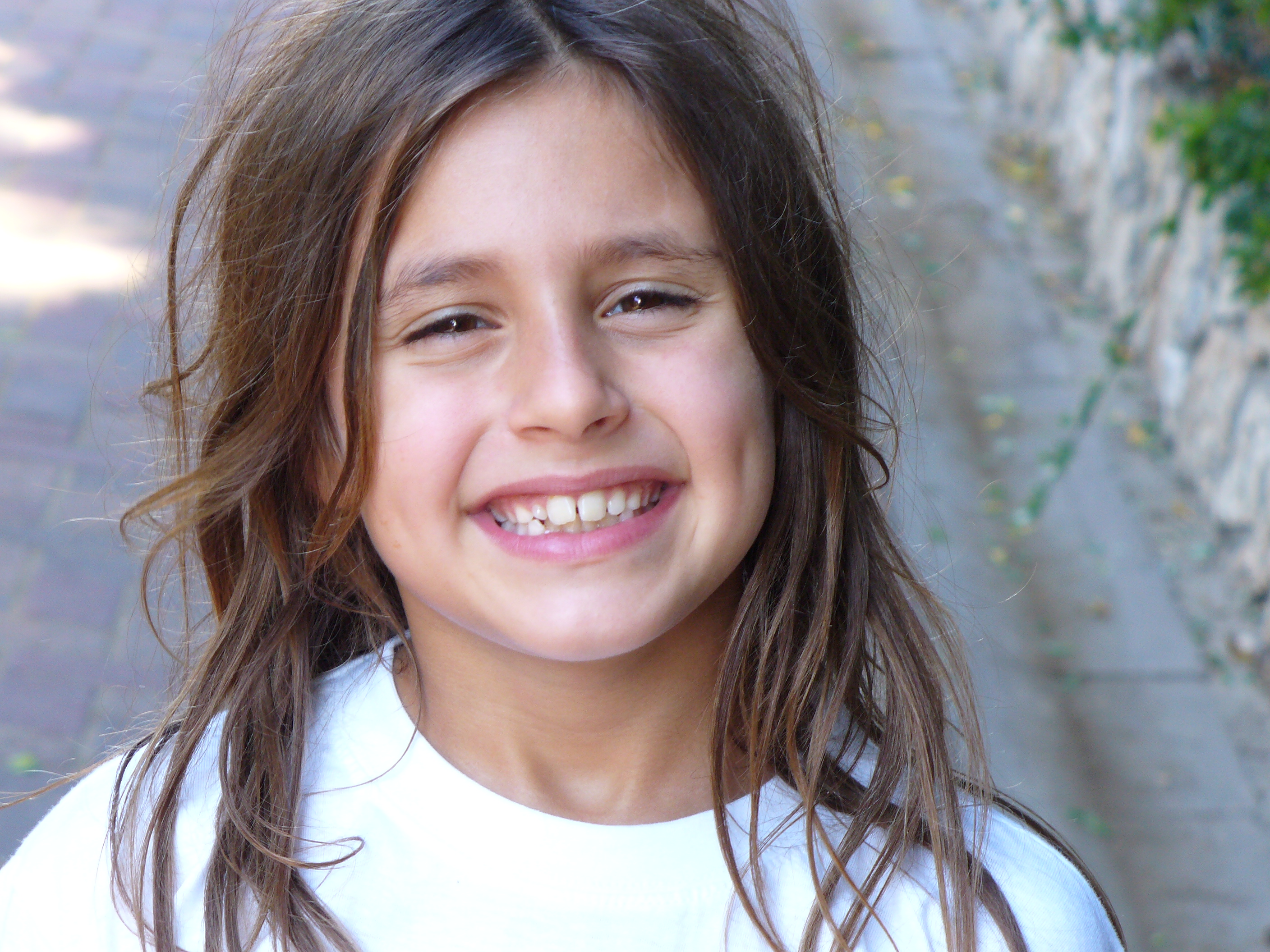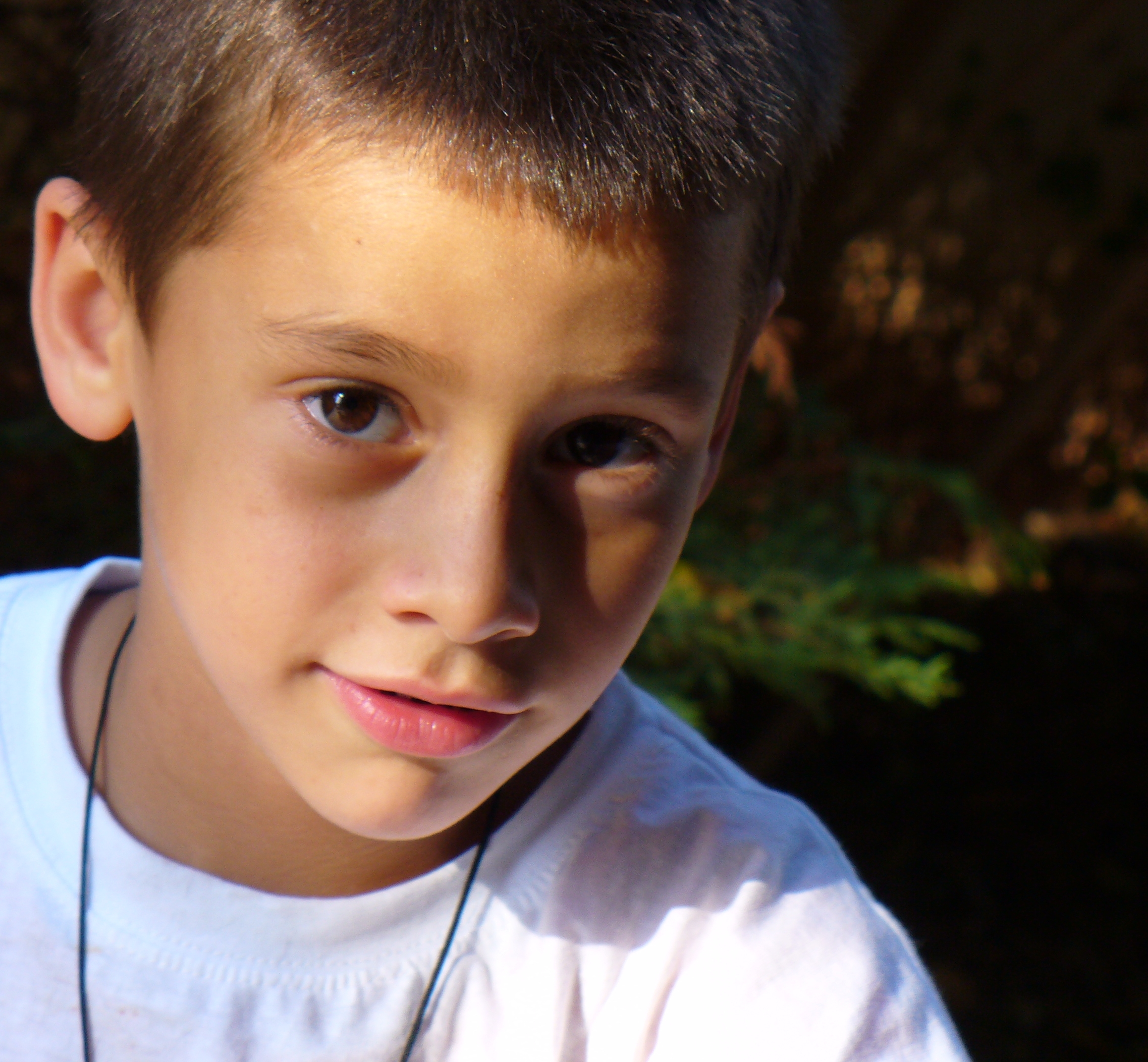 Maira 1995 Shailee 1998 Namir 1999

---
Even Professors Need to Unload the Strain.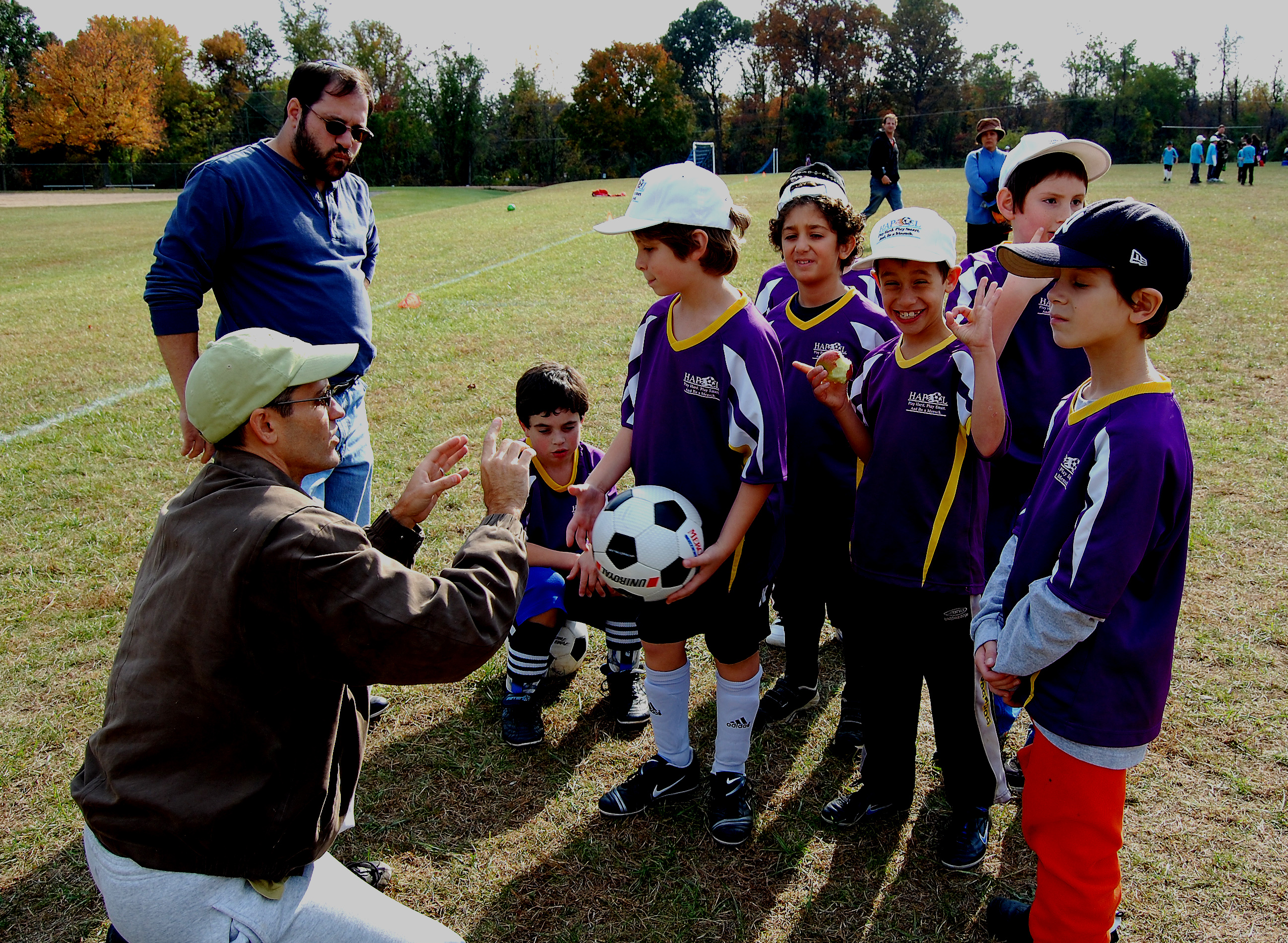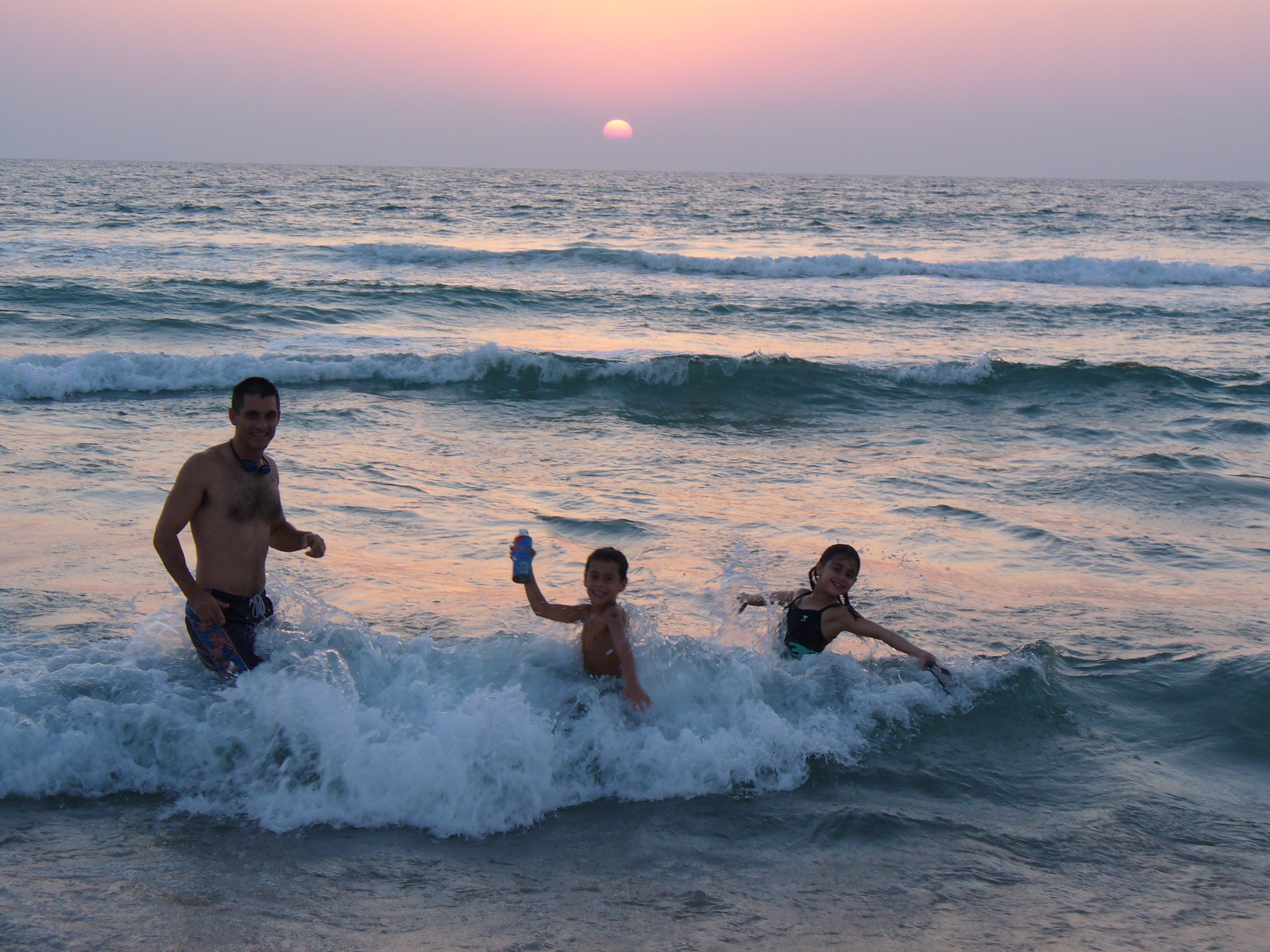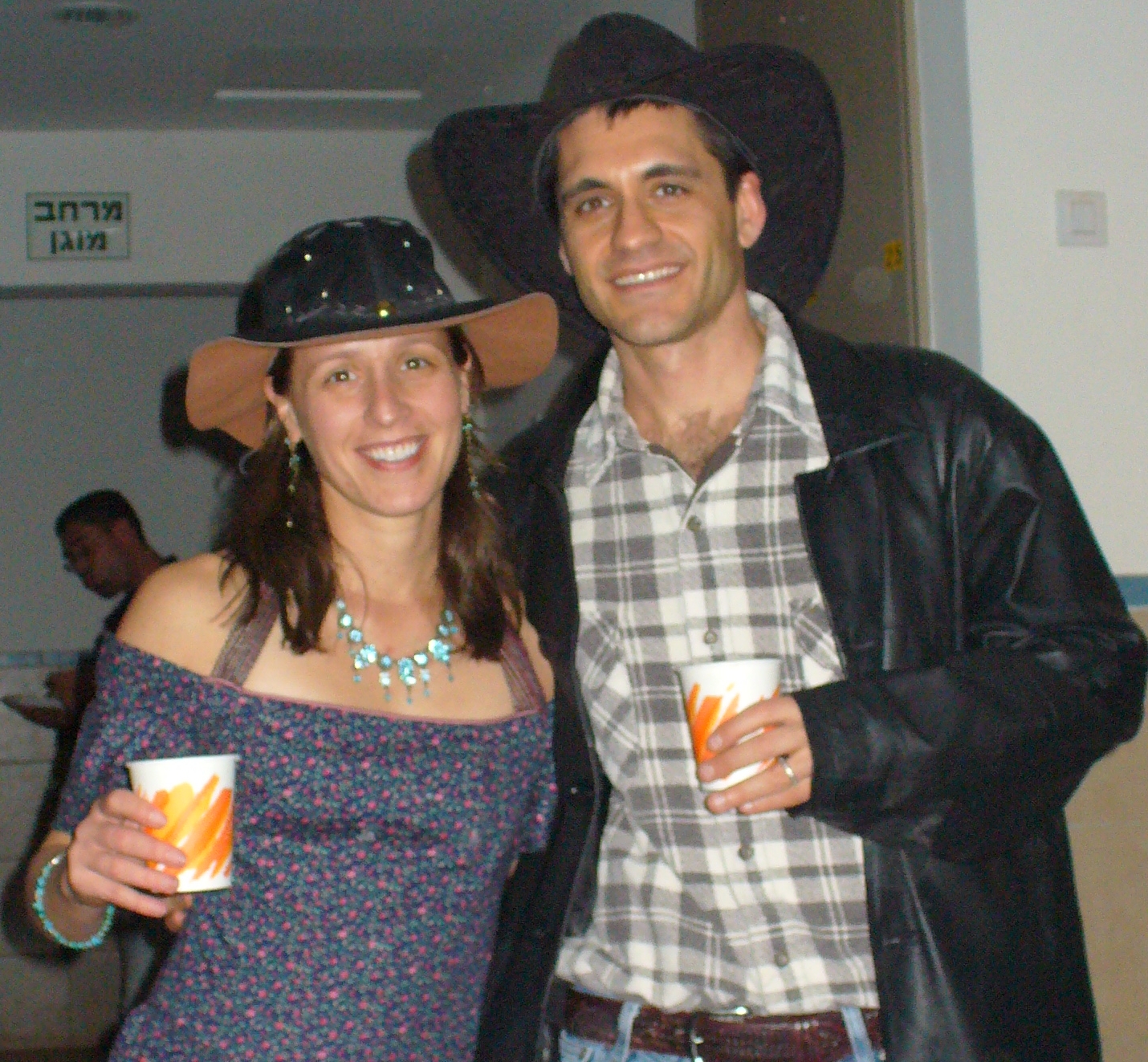 Coach Bruck
Engineers a Play.
Professor Bruck finds the
Right Wavelength.
Dr. Bruck recruits an assistant for his
Viscous Flow Study.
---